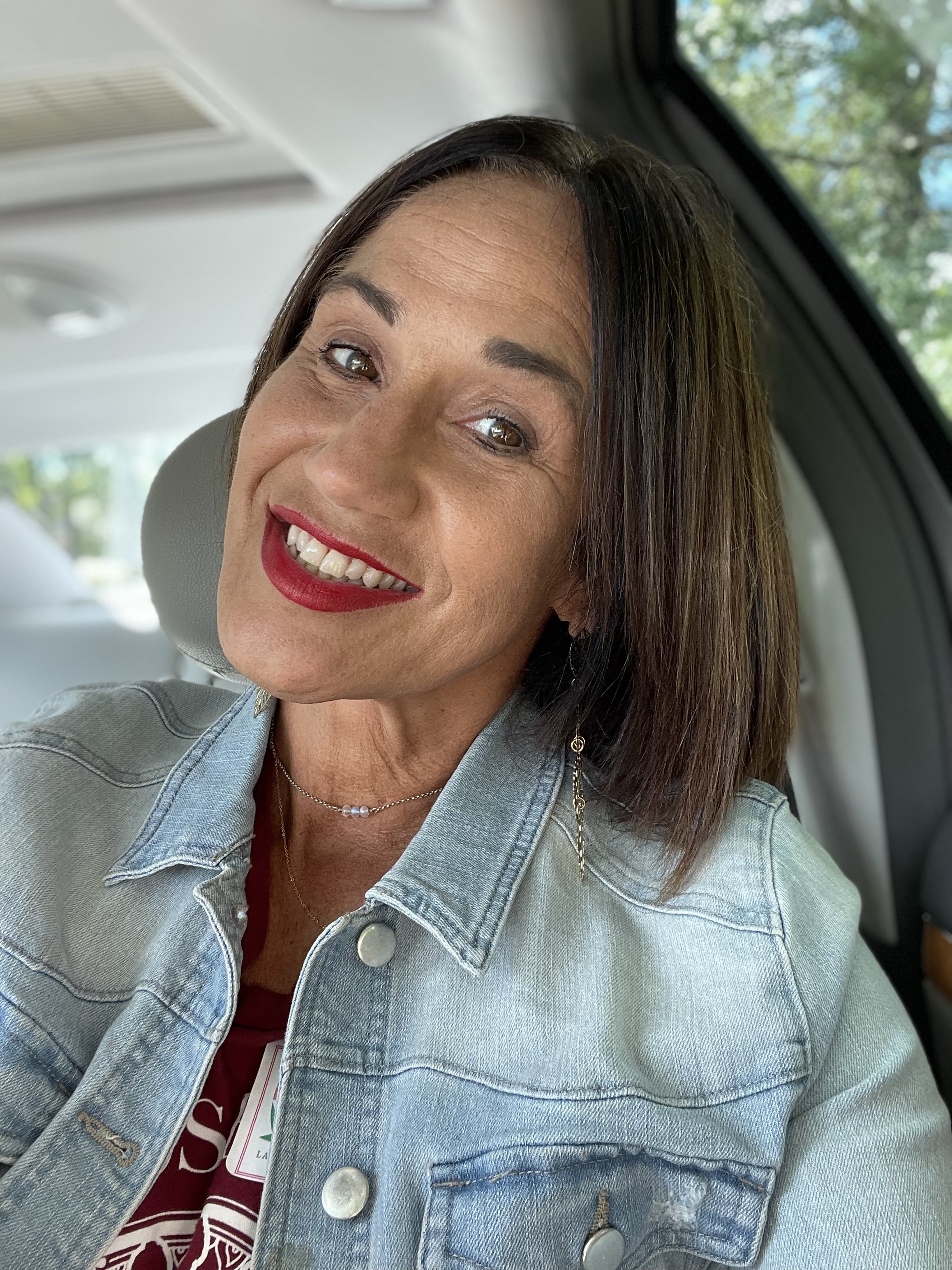 I'm Suzie Wheeler - your spiritual guide for an elevated recovery.
I take the guesswork out of the Law of Attraction for women in recovery and women who have been greatly affected by our shenanigans.
I put manifesting into simple steps so you will always know where you are in the process. The Unapologetically Feminine Method of Manifesting will help you heal first so you can manifest the life you were always meant to have.
We arrive in this world as gifted and unique individuals. But somewhere along the way we forget who we really are. I want to help you remember.
I've been in recovery since January 2011. The twelve steps saved my life. The practice of yoga expanded my consciousness. My higher power has helped me to see myself clearly.
I am less of a coach and more of a guide to your whole, worthy, and authentic self. I am trauma informed and skilled in somatic trauma release techniques.
I developed The Unapologetically Feminine Method of Manifesting to calm down the thought loops in your head and create a process of manifesting that empowers you...not frustrates you.
My goal is to help 10,000 women in recovery achieve the dream life that they were born to have.
Addiction clouds our perspective. It causes us to lose sight of our gifts. I always attract women who are more brilliant and more gifted than me. They take my breath away. Are you next?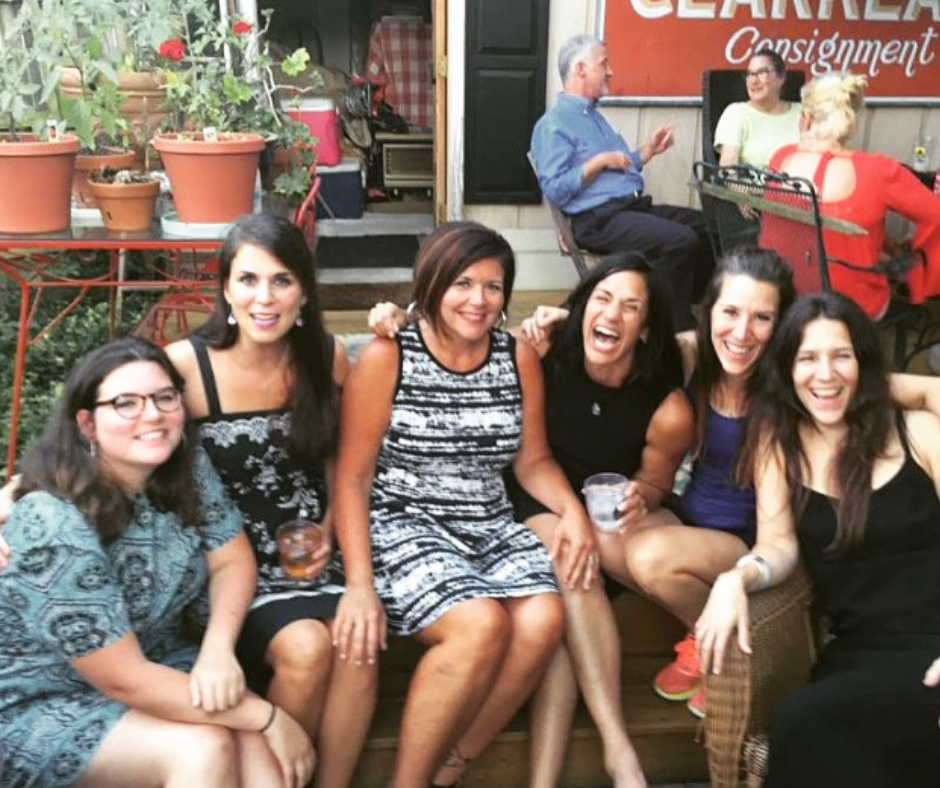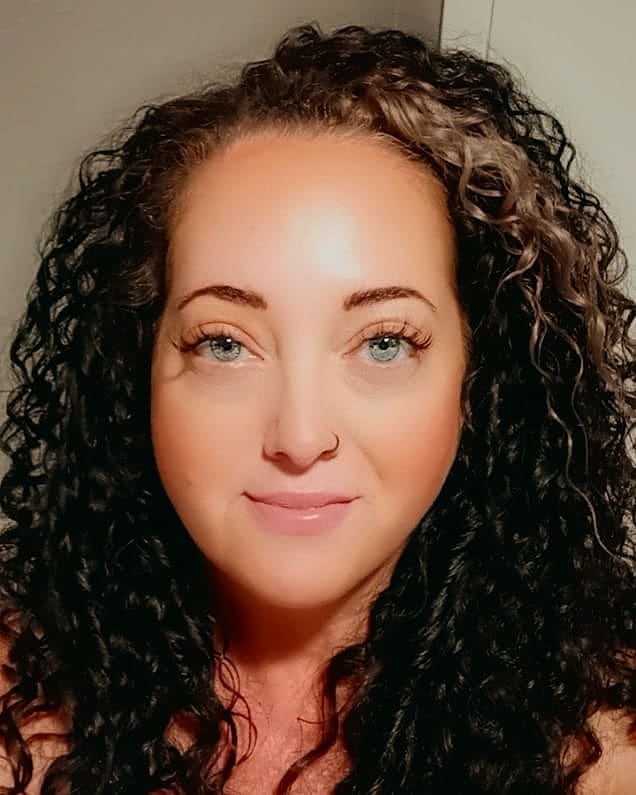 "I cannot believe this is my life. Thank you for getting me here."
-Kelli Chen - Salon Owner
You are very welcome here.
This community will become your sisterhood. You may find your business bestie, your confidante, and so many women who have what you want and will hold the door open for you to come and get it!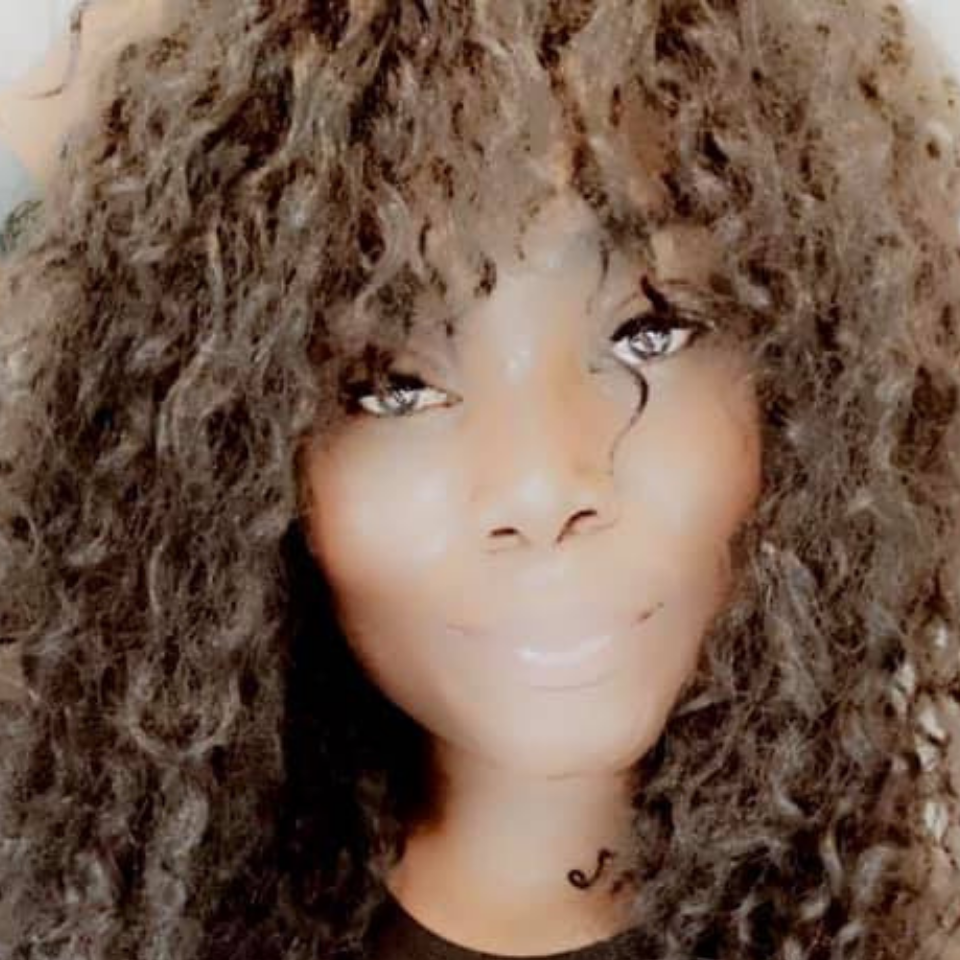 Asia Couch - nurse/coach
"Perfect coaches need perfect clients. Suzie shares her struggles . She allows her clients to watch her move through her work. That allows me as a client to feel safe to move through mine.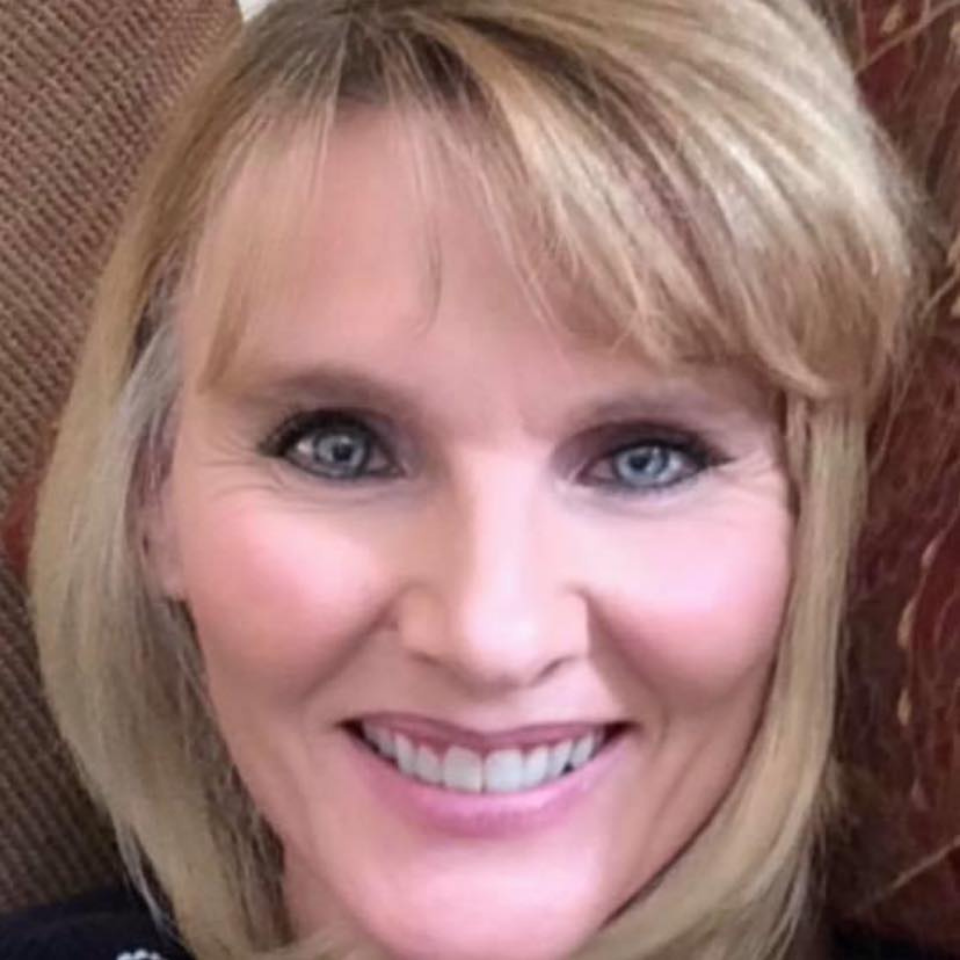 Karen Murphy - nurse
I've been in therapy for 30 years. It was as if Suzie just got me. She understood what I was going through and understands where I want to go. She achieved in 6 months what therapy could not in 30 years."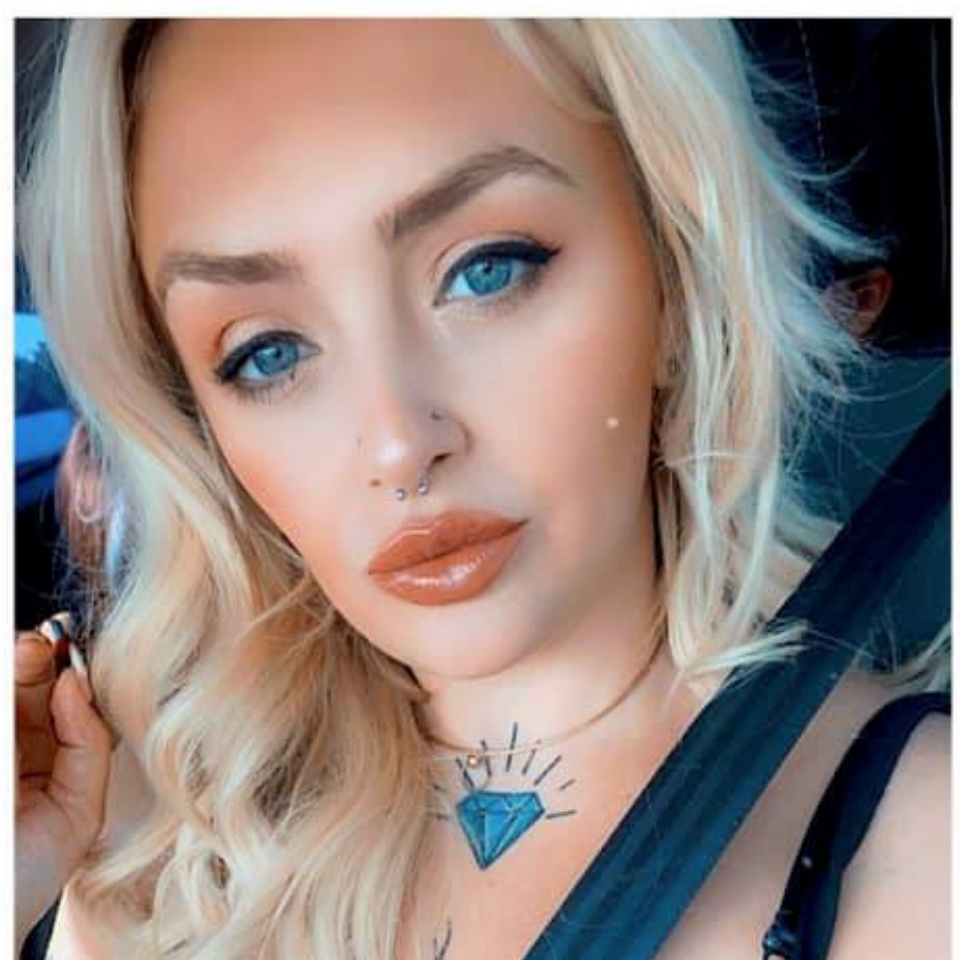 Brita Meade - salon owner
I would not have the relationship that I have today if it wasn't for Suzie. She taught me how to communicate what I want and set boundaries to make sure that I get it."