Hello Fellow Queens!
I call myself a dating coach, but that is just the tip of the iceberg. I use Queen and single-mom interchangeably. I'm Suzie and I'm an alcoholic, single-mom, in a twelve step program, an energetic clair audient, and a master at helping you find healthy love.
I help you get to the root cause of why you are choosing partners that do not align with what you truly desire. Healing and releasing your trauma is the first step. Then we move on to finding out your patterns and getting clear on what your soul is actually craving in a mate.
If you do not feel worthy of the love you are calling in, it's going to look like more of the same...struggle, confusion, and heartbreak. Make sure to click the button and grab the FREE self-worth exercises.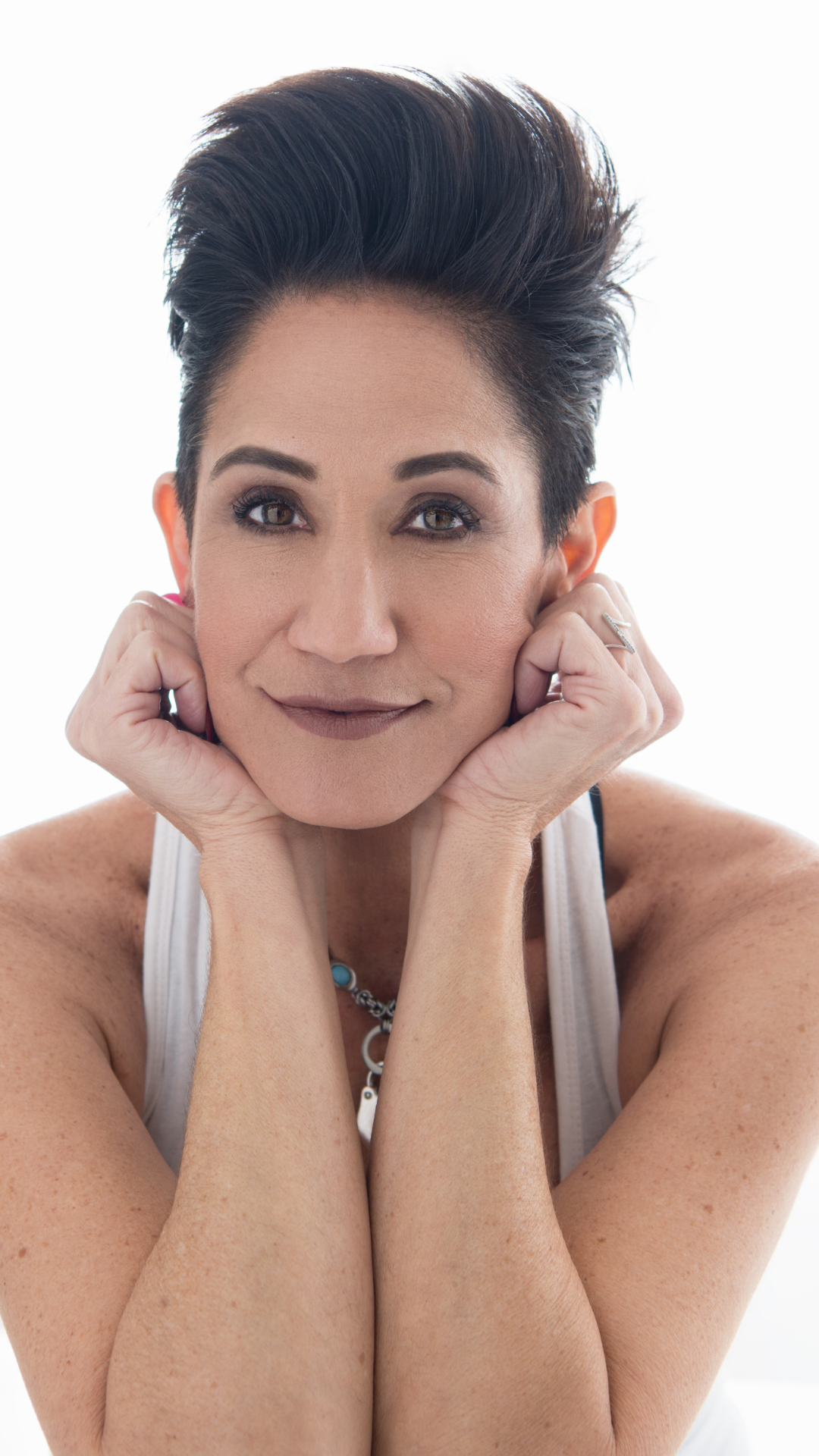 I didn't have that mirrored to me as a kid. The only relationships that I saw were one's that ended in divorce and living in a home with a man who was not my dad. I realized most of my clients were like me, their parents were divorced. My clients were also divorced and faced with being a single-mom back in the dating pool.
I couldn't change my past or their past. But I realized I could change my own subconscious beliefs surrounding love and relationships and I could help my clients do the same thing.