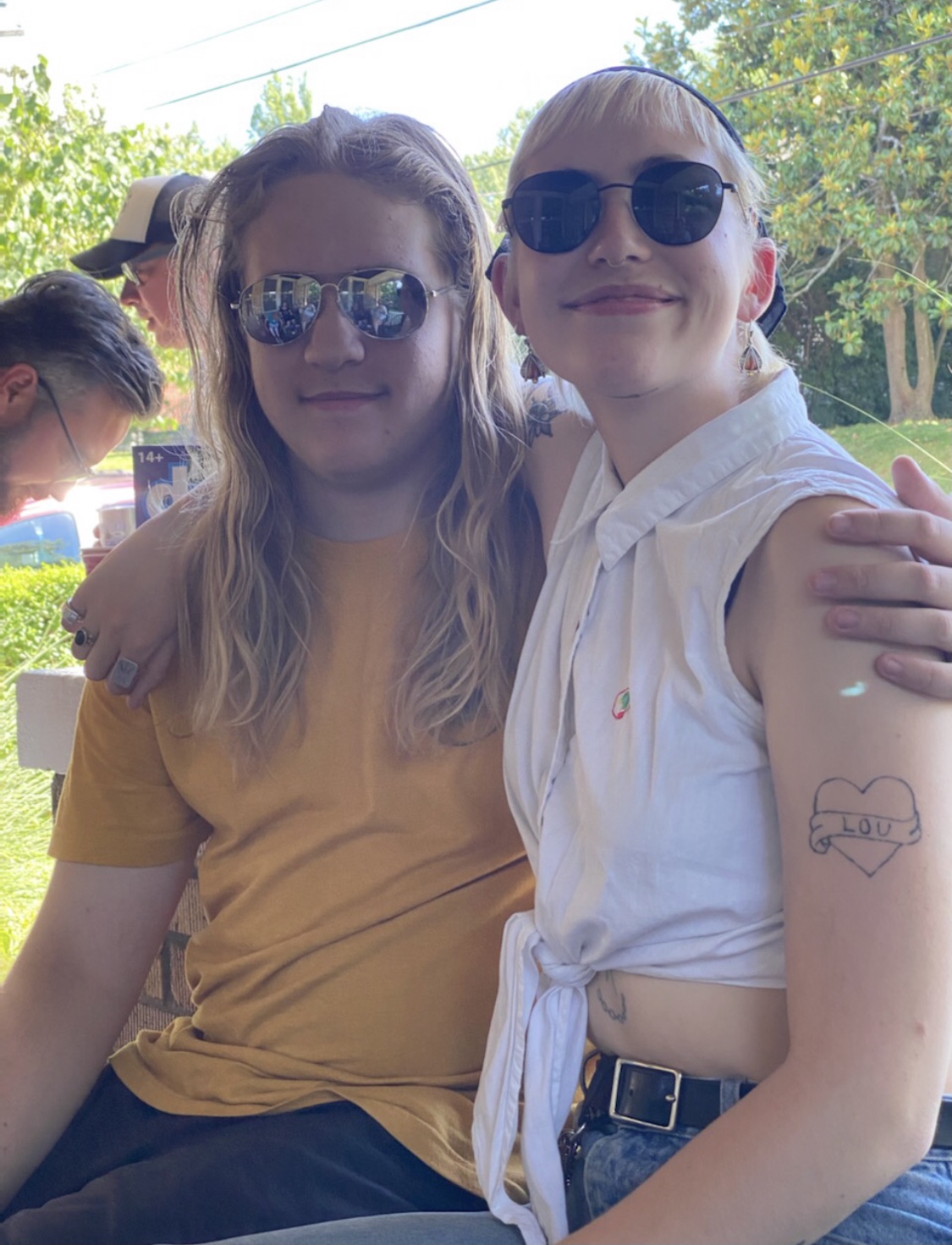 Divorce is traumatic
It doesn't matter if it is amicable or a screaming showdown, divorce interrupts the safety and security of all involved. Whether it is a financial or emotional disruption or both, it's a life-altering situation.
It is compounded when there are kids involved. Effective co-parenting is essential if your kids are to emerge into the world as well-adjusted peeps without a ton of emotional baggage to drag along with them.
By the way, these are my blondies...Jackson and Harris. We are growing up together and healing along the way.
Their dad and I have a closeness that has fascilitated a feeling of safety and security within these two. It wasn't always this way. Join the workshop if you want to have a truly happy ending, despite your divorce.
Co-parenting in emotionally difficult situations can be really tough.
Co-parenting effectively from different households in an amicable situation is simply logistics. But when you've got broken-hearts, narcissism, substance abuse, infidelity, behavioral issues, illness...the list could go on. It becomes a bit more intricate.
It doesn't have to end badly or be a struggle forevermore. But it does take a commitment to healing yourself. When you do this, it will be mirrored to your children. This will be a community for you to bring your emotions to and feel heard and seen. You do not have to do this alone.
I offer ongoing support after each of my workshops, just ask me how.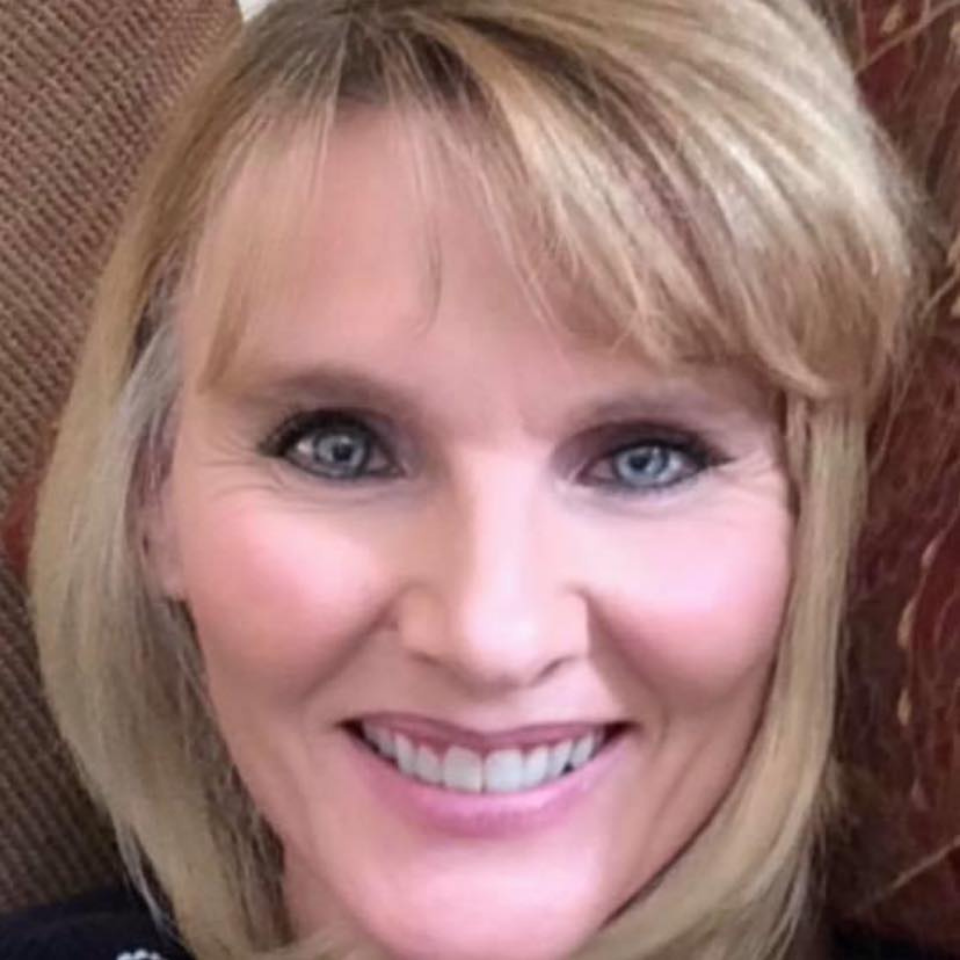 Karen Murphy
Suzie got to the root of my problem in one day, when 30 years of therapy had only left me confused.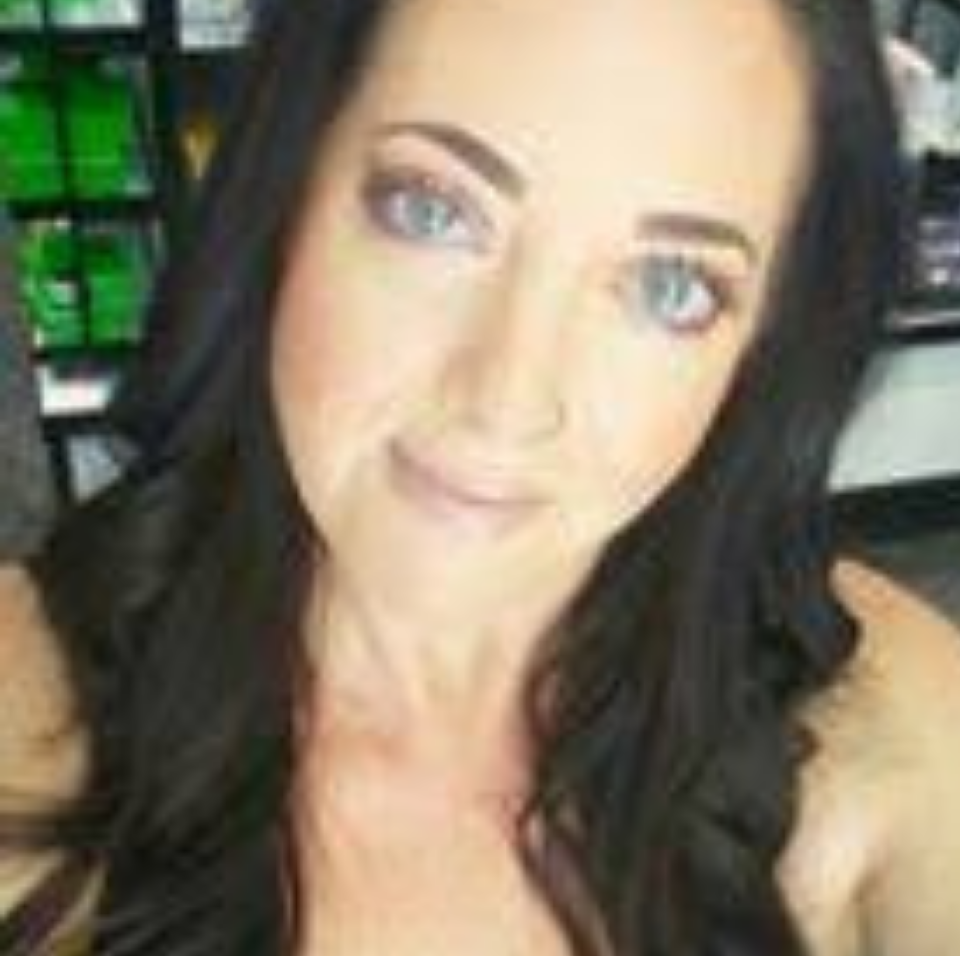 Kelli Chen
Because of Suzie I am a better mom, business owner, and partner. I had no idea that abused people can become abusers. With Suzie I learned how to love myself so I could love others.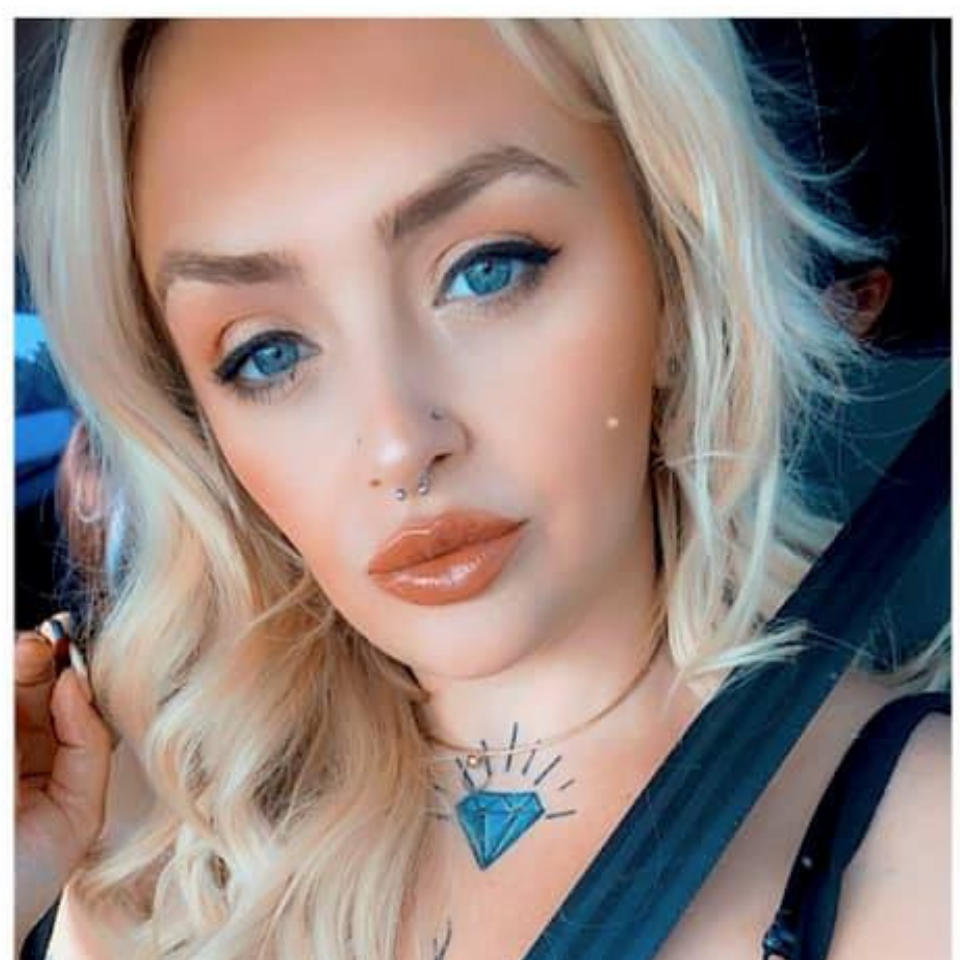 Brita Meade
Suzie taught me how to communicate and set boundaries for myself. I am now able to mirror that to my kids.
Here's what ya get...
The first session -

In the first session we'll be talking about the negative emotions and states of being you may have picked up from your marriage. It doesn't matter how long you have been divorced, unless you have gone through the process of deconditioning your subconscious mind, you probably still have emotional baggage.
The second session - In the second session we'll talk about issues with your children. Ways to ensure that they learn trust, competency, empathy, and autonomy.I'll help you learn to nurture and listen to them so that they feel safe to express any emotion they may be experiencing. If they learn to accept themselves and not compartmentalize things that society or family deems as "undesirable"...this is a parenting super power.
The third session - In the final session we'll talk about what you are dealing with in terms of your ex. I'll help you release any thoughts that you can control another person. This includes your ex and your children.I will help you learn to express your perceptions, concerns, and your overall parenting worldview in a way that is decisive and absolute.You will learn how to set boundaries and adhere to your co-parents boundaries as well.I will teach you the difference between releasing and forgiving the other person.I will help you solidify your commitment to yourself and your children instead of being committed to your ongoing trauma and your trauma bonds.
I will create an ongoing community for this workshop that will be $55 per month. You can feel seen and heard there and have amazing discussions. I will answer questions there daily or you can have a 90-minute session with me for $222.
I'll give you the details at the end of the workshop.