I help women heal their past traumas, so they can have healthier relationships NOW.
If you've had traumatic or turbulent relationships with family members or past partners, it's pretty common for it to show up in your daily life. It doesn't mean you are damaged or bad at relationships. It just means that it's time to understand your worth.


"I cannot believe this is my life. Thank you for getting me here."
-Kelli Chen - Salon Owner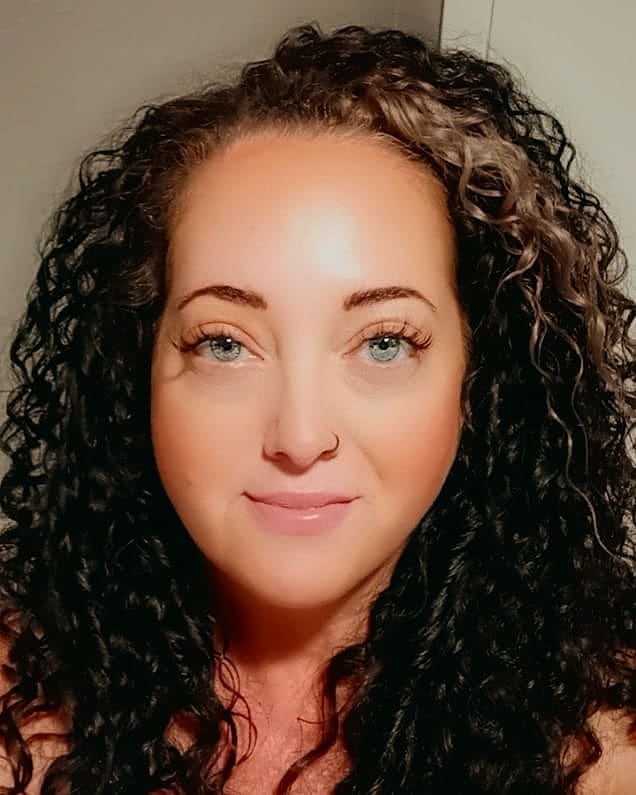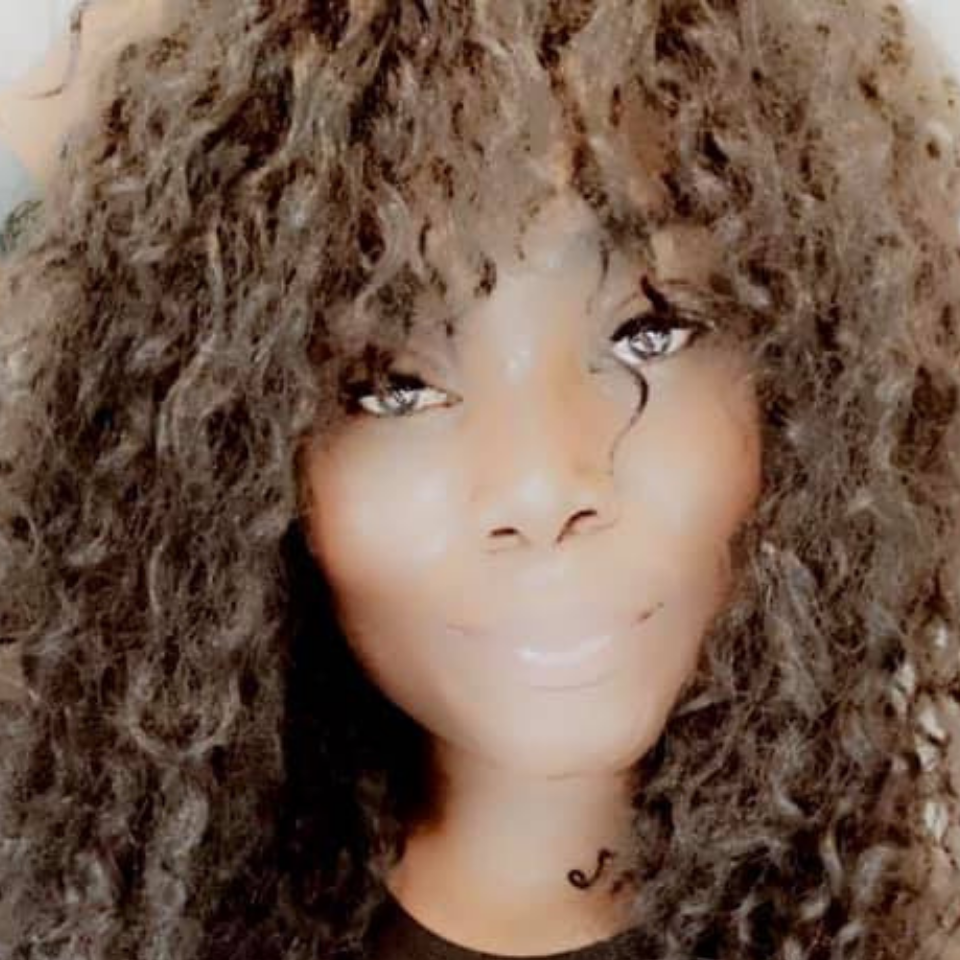 Asia Couch - nurse/coach
"Perfect coaches need perfect clients. Suzie shares her struggles . She allows her clients to watch her move through her work. That allows me as a client to feel safe to move through mine.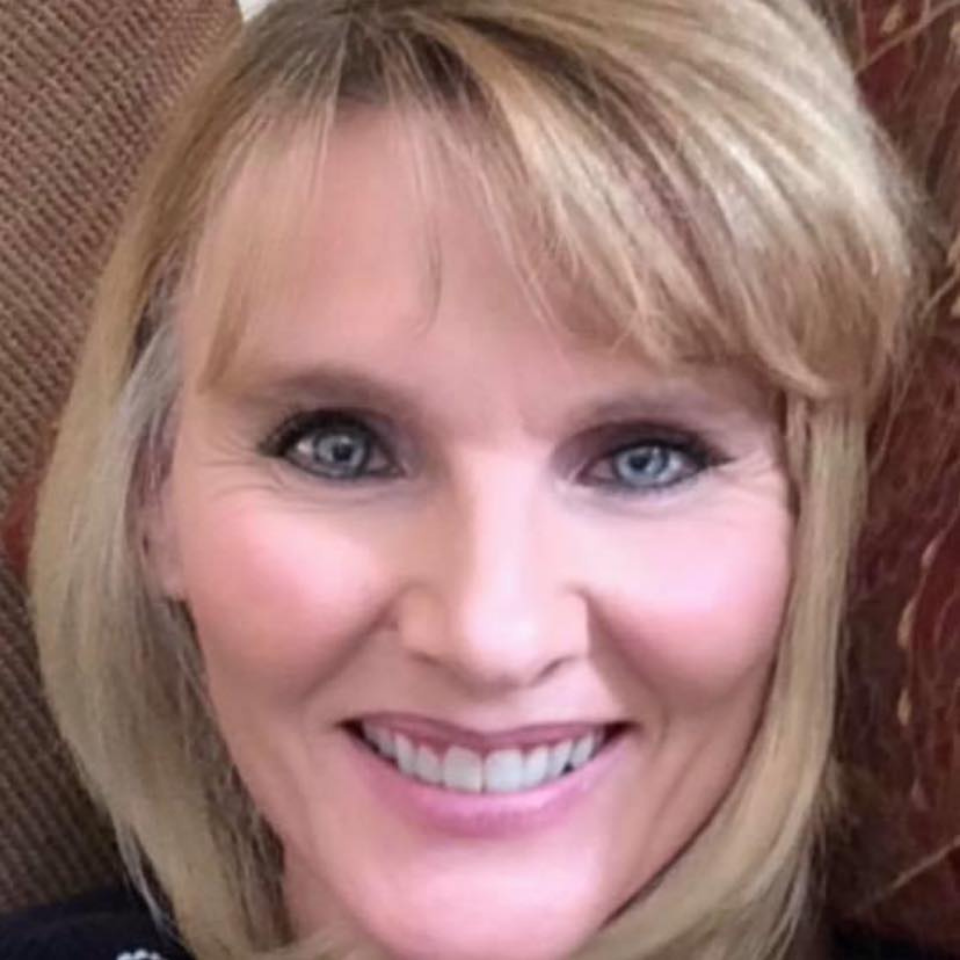 Karen Murphy - nurse
I've been in therapy for 30 years. It was as if Suzie just got me. She understood what I was going through and understands where I want to go. She achieved in 6 months what therapy could not in 30 years."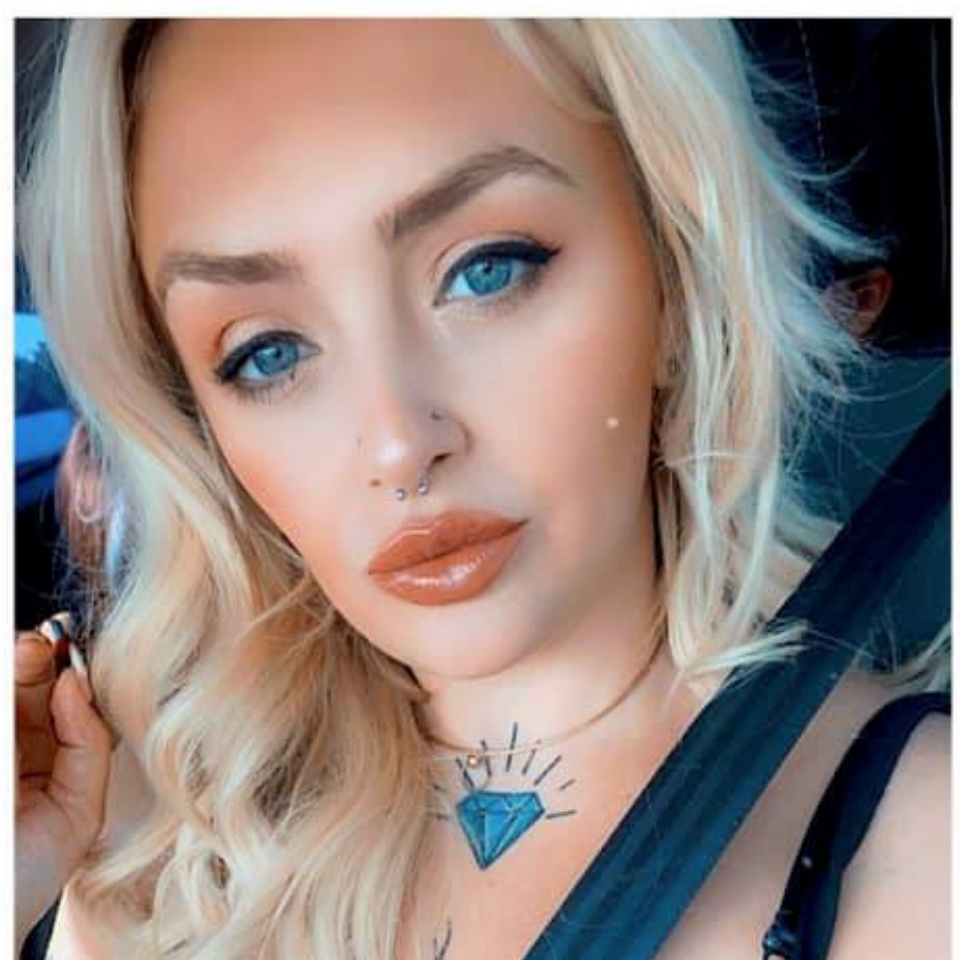 Brita Meade - salon owner
I would not have the relationship that I have today if it wasn't for Suzie. She taught me how to communicate what I want and set boundaries to make sure that I get it."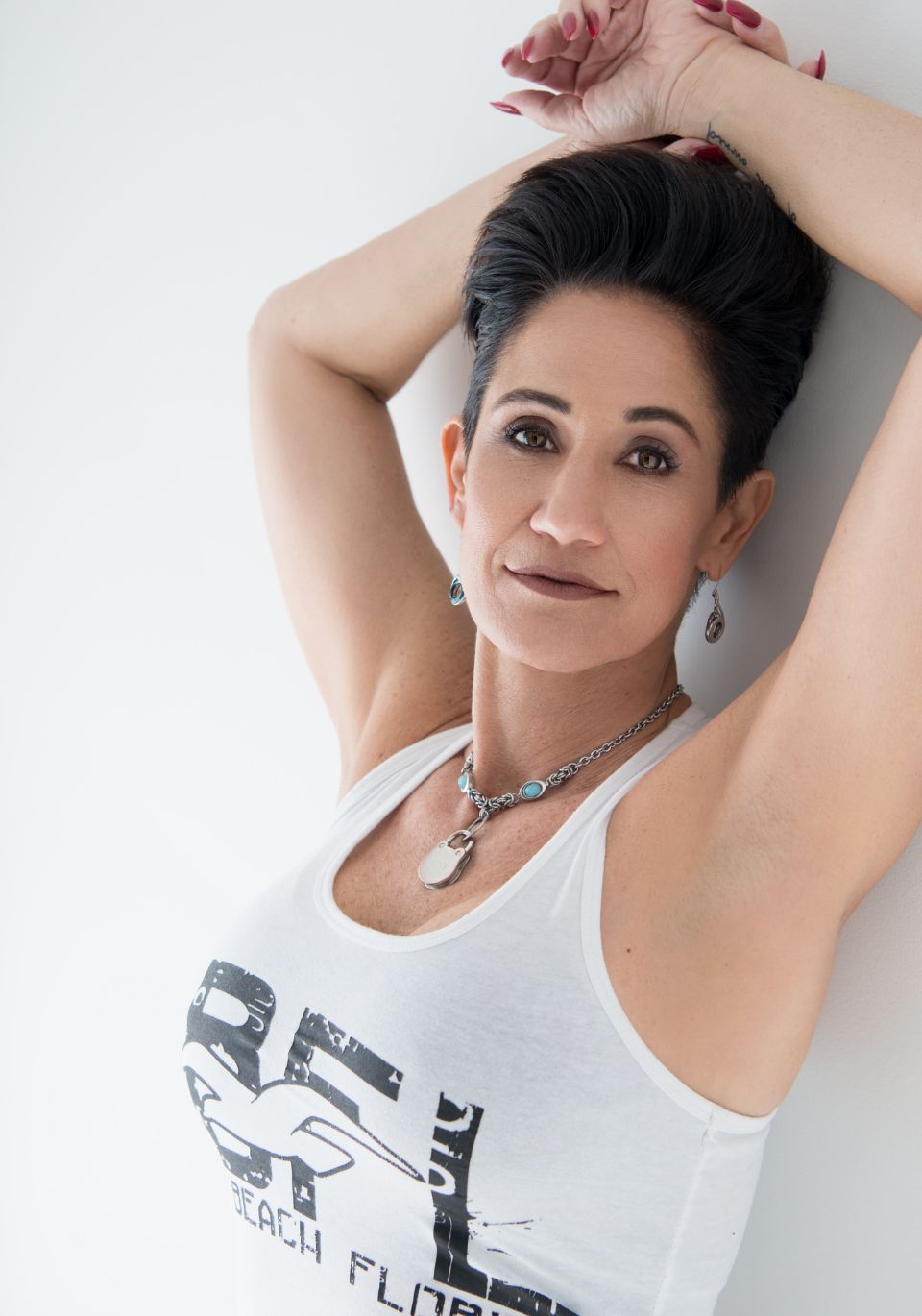 I hold three different certifications. Two life coaching certifications and a trauma informed education as well.
But what really qualifies me to teach the courses that I teach has been my life experience. I try out my methods in my own life and once I experience a shift that sticks, it becomes part of The Unapologetically Feminine Method.
My method is alive and evolving, just like I am...just like my students are.
I help women learn to transcend their pain and live from a place of their truest expression.