What relationship do you want to heal?
I love to chat about everything from family dysfunction to problems with co-workers and everything in between.
Intimate healing sessions are 1:1 coaching sessions. I love to connect personally with my audience. I no longer take long-term 1:1 coaching clients but I do love to provide extra support when it's needed.
You have several options. You can ask any question and get a recorded answer within 24 hours or choose a 90-minute Zoom session.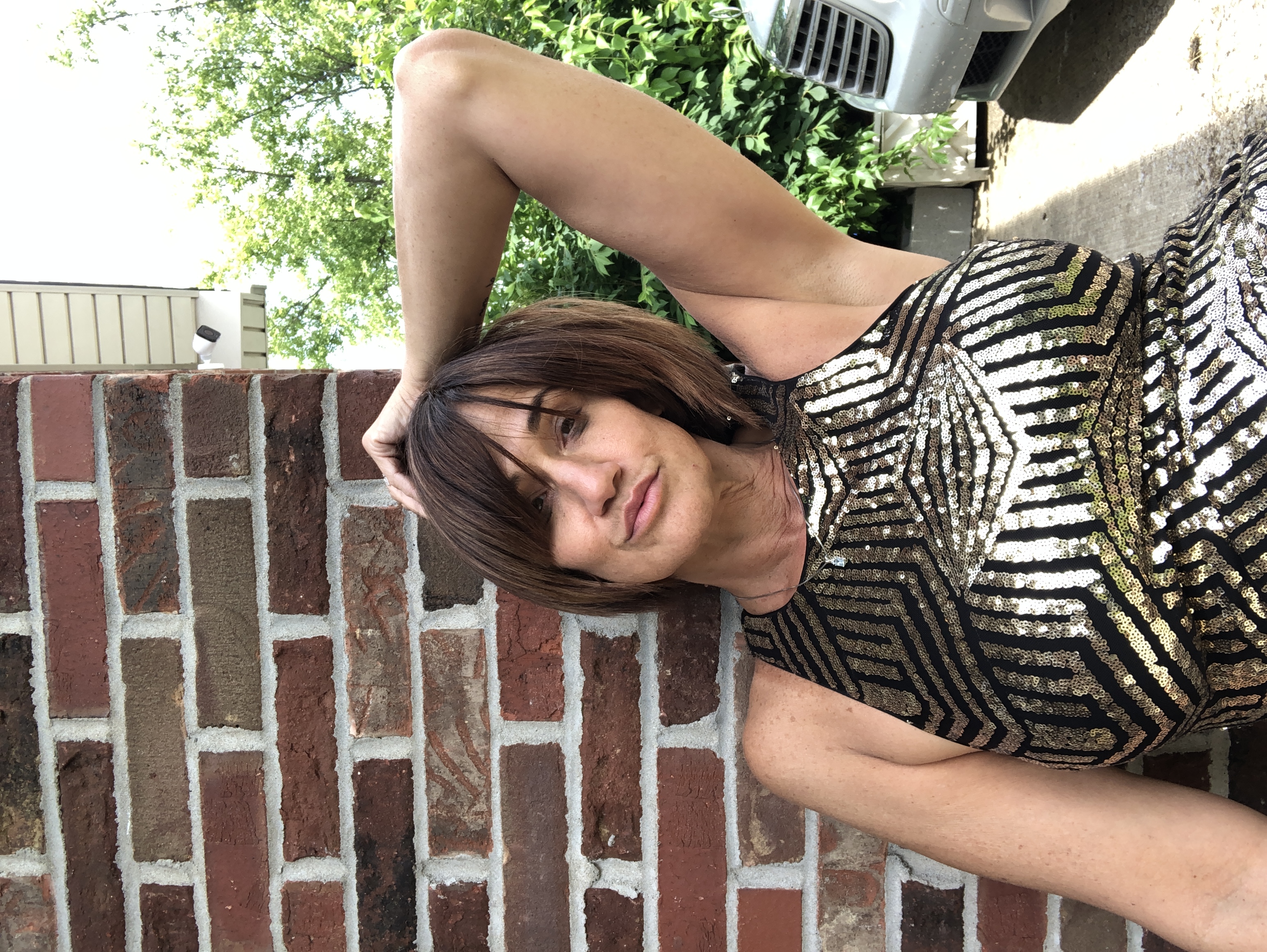 I've been through two divorces, I have been sober ten years from a crippling drug and alcohol addiction, and I found my fiance after he completed suicide in our home and I'm still here and still believe in happy endings.
I've been certified in so many methods of healing and I go to twelve step meetings, but something was still missing. I still felt blocked. I had a guy do a Human Design reading for me and he said, you are supposed to create something that will change the way women show up in the world.
I had always thought so too, but I didn't trust myself. Once he said it, I realized I was already using my own method, it just didn't have a name.
After an hour long meditation in November 2020, The Unapologetically Feminine Method was born.
Keep reading below for the details of the method.
The Unapologetically Feminine Method
Self-Awareness

is the building block of the method. You can't heal until you understand what needs to be

Cleansed.

I teach you daily practices that help you understand why your life and your relationships are not as settled and happy as you would like them to be.

Self-Validation is a way of taking the emotional charge out of any situation. When you look at most things, they make sense if you trace it back to your childhood.
Energy Leaks have to be plugged up. When you have past traumas, your mind is on a loop that keeps you stuck in the past. You keep recreating the past over and over. Learning what energetic agreements you have with the Universe, will reveal where you are leaking energy.
Mastering The Shift means you do not go back to your old way of being in the world. You actually Release the old you and become the real you. I help support you through this transformation. There is a grieving process that comes with any radical change.
Balancing Your Masculine and Feminine Energy is your ultimate super power in getting the life you truly desire. When you have been living with embodied trauma, you have abandoned your authentic energy and been living from a diminished, safer energetic setpoint.
Thanks for submitting your information! Please continue with the checkout process.